Top 10 ways to increase your social media engagement
Socializing has become one of the most important aspects of our life today. It reflects our attention towards others and the society. There are around 1.82 billion social network users worldwide. Soon, this figure will be changing and crossing 2 billion marks by the end of 2017. This shows that social media has become one of the most important tools for a company to build up a marketing plan.
On the other side, it may get frustrating for you if your audience does not get engaged with what you have to say or promote. Even though you try so many social media marketing tricks and ways, the only thing you get in return is no social engagement from your audiences.
But what are the ways in which you can reach out to your audience more effectively than the other competitors in the market?
Here is a list of 10 ways that you can use to increase your social media engagement:
The reason why your audience loves to surf on a specific social media platform might be an important way to learn which posting tool you can use to put up your content on. An active and engaged conversation means that your audience trusts and likes you. To build up a community of fans for your brand or company, engaging your audience on social media is the best way to do so.
The use of visual content:
The use of more visual content will get more of attention of your audience. People get more attracted to images and videos that result in better attraction between you and your audience. The more use of graphics more is the engagement of the audience. Audiences get inclined to know more about the company if you add a few visual items to your social media account like:
Photos of the team members when they were kids and the present pictures of them.
Photo of the company's achievements.
Photo of an industry event
Arranging a photo contest for your followers
Asking the followers to add a caption to a picture
Photo of new product launch
Games and Contests for media engagement:
As we all know that games and contests bring about a different type of power within a person. By conducting games and contests on social media, you will be able to promote and build a brand image for your company. As people like to with prizes and gifts, holding a contest will be a great way to engage your audience on social media platform. For instance, you can hold a contest for your followers by giving them a chance to win a free product or subscription of your company product by asking them to fill out an entry form, then like your page and share their best memory that is associated with your brand.
Another way to promote your company is to use games to get active participation of your audience on your social media account. Games help to create a buzz among people which leads to more of social media engagement for your company.
Asking for suggestions and opinions/Question and Answer: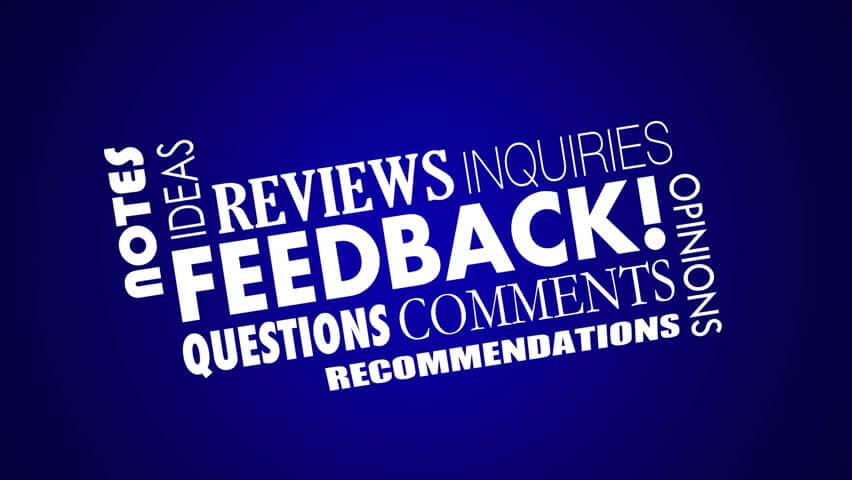 Asking your followers for suggestions and opinions is an important key to get them active on social media. You could ask them for advice, suggestions to improve your product or brand. You could even ask them to give suggestions for content ideas. A regular question and answer session will help in improving the product and services of the company and will also help in achieving a good value in your community. However, one must not be affected with the negative trolls that pour in and must always try to come up with quick and sensitive response in such situations. Allowing your audience to ask questions related to your product, whether it's an appreciation or a complaint, will help to build a level of trust in your company. Try to make sure that you answer quickly all questions that your followers ask in a reasonable span of time to increase social engagement.
Appreciate and show case customer reviews:
You should always showcase or and share the good customer review or feedback on your page. This helps the customer feel appreciated and makes him feel that his feedback is valued. This will further help and motivate the customer to visit your social media page more and post more of positive and good reviews.Make some Live videos at Facebook to gain the attention towards your activity.You should understand your audience and share the content which your audience gets more interest as sharing the boring posts might harm your popularity.
Participate and link to other sites:
Why not give the chance to others and interact with you for making your speech viral.To assist you in building your social media network, you should be open to linking to other sites. This will help you in gaining more links to your social media account or company website, gain brand awareness and build your connection with other industry leaders. You should always make sure that you share the important information of your company that your audience will love to read.
Show who you are to the people:
Not only are you showcasing your company on the social media, but you are also showcasing yourself as you are the face of the company. Your audience will love to know more about you and your choice and style. You can share some personal things about yourself with your followers like your favorite hobby or book. You can also give recommendations to your followers on the products that your company offers.You can also ask them for the reviews which will help you to show that you are interested in their opinions and thus helps in the social engagement more virally.
You can have questions for your audience according to the types of reading the audience.
Create a poll of voting so that they can take part
Run a gaming competition to engage more audience
Using hashtags do not harm so always have a note on it
Post on regular intervals: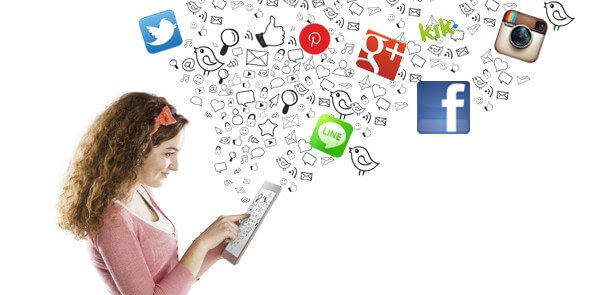 You should post the content on regular and consistent intervals. This does not mean that you will post 2-3 times a day and then post nothing in the next few days. This will make your followers feel that you are less reliable and consistent in your work and will result in a drop of your audience engagement. Even if it's just one post a day, you should be consistent and must ensure that you maintain this practice. The use of the various free social media posting tools nowadays helps in posting the content quickly.Viral videos can help you in increasing the social media engagement more efficiently. Using post reaction by Facebook can help your audience to get more attention and this will prove that you are interested in their opinion.
Use catchy headlines for your posts:
The use of catchy headlines in your content can make a huge amount of difference for social media engagement as it helps to capture and attract your followers to read the post. The use of a good headline will help to ensure that the followers read your post and don't just overlook and change their interest. Usually, in such posts, a good practice is to keep a headline of around 6 words.
As you are writing effectively to highlight your matter, you should be taking extra care that your readers get more interest to attract more and more as you know what matters most is what words really work. You can start with the word " You won't believe " it reflects the viewer's mind to catch the attention and you are ready to go in highlighting your social activeness.
If you want a higher social media engagement from your audience, then the social customer service that you provide plays an important role in maintaining a good relationship between you and your followers. Always makes sure that you reply back to the queries, complaints or comments of your followers in a reasonable time to respond back to your audience. If you cannot handle it alone, then you can hire a social media manager who would help you in maintaining customer relations.
Always adapt to new channels quickly:
The company that adapts to the new social media channels more quickly compared to its competitors is the one that is highly engaged with their followers. The more you become an early adopter to the latest way of sharing content; the more will be the social media engagement.Be funny with your activity to make them laugh a loud with your channel.
These social media engagement tools will be helpful to gain an amazing engagement and involvement of your target audience and will also help in providing useful and meaningful information to the people. Social media is all about the people and gaining an expertise on the way to use it will help you to have more of social media engagement.
Social media do's and don'ts
Don't do something makes your audience unfollow you
Never be fake with what you are sharing with your audience.
Never Share the sad news as people do not love to hear what is the sad part of your life.
Never Believe in all the shares you read and share them with your audience.
Don't behave like you know all.
Never like your own posts to show that you are increasing the fake activity and make yourself a fool.
Do something to gain more attention of your audience to follow you
Know your audience well before sharing something.
Keep an interval of time to give your audience to follow as sharing randomly will not provide you the activity of your audience.
Always be original in sharing your content as people love to find the new and unique content of shares.
Make yourself comfortable and have a unique personality while you share the posts.
Always pay attention to the time as researching the content takes huge times and final share is the ultimate activity you are doing for your audience.
Final Words
Social media engagement is not perfectly built if you are not active.To get some likes and comments on your activity, you should also be active with your audience and show the reaction.You should always keep focus in entertaining them and the better you react, the better you get attention.
You should always keep focus in the entertaining audience and the better you react, the better you get attention.