Tips to Increase Your Website Traffic with Google Search Console
Google Search Console is the alternative name of Google Webmaster a place for the website owner to know the ranking and how the website is also running to index the site in Google. By indexing your website or page, you can rank your website in Search Engine as fast as you index your website, your website will get major ranking in the Google Search Engine. So today I am going to tell about the best and advance way of utilizing Google webmaster to increase Website Traffic. Everyone wants to get a good and convincing return on investment from their business WordPress sites with no doubts. To get more return on investment you need to Increase Your Website Traffic, it is important to have more visits and traffic to your site. Getting more visitors to their site would be the desire of every website owner. At present, the search engine optimization includes best programming and designing of the web pages along with the needed marketing strategies. Hosting a site is not like children's game. We cannot say that your site will all the time earn you more income, as, at times, your site may face some ups and downs too.
No matter, either or not your site is making you more profits, but your efforts to make your site earn more should not be decreased.  You have to keep pushing your site all the time to provide you with what you want. We cannot say that everyone can pay something to the seo company and get their site optimized. There are startups that may not possess what the seo company demands or do not want to waste money on the seo company without knowing how it works. To grant the webmasters the flexibility of optimizing their sites, Google has launched the free seo tool, which is Google search console.
What is Google Search Console?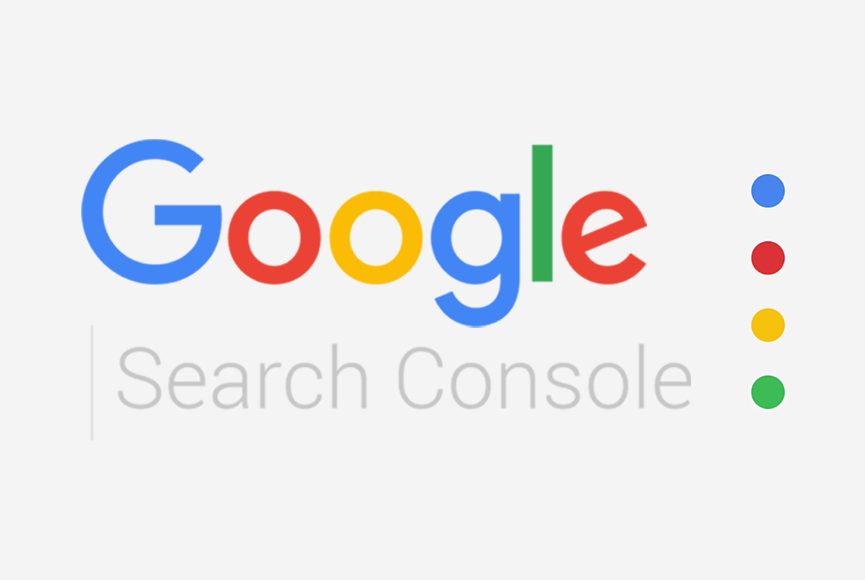 Google search console is an excellent service solely offered by Google for the welfare of the webmasters. Google search console is a no-cost service, and it lets webmasters optimize their sites and examine the indexing status of their sites. This free seo tool will help you address what is missing from your site and what still needs to be done to enhance the traffic of your site. The best part is that this free seo service will let you go through each and everything about your website from the Google's point of view. Once you get to know how Google wants a site to be, you can make changes in your site accordingly.
With no hesitations, you can make the fullest use of the Google search console to optimize your site to Increase Your Website Traffic. This free seo tool allows the webmasters to keep measuring the crawling and indexing details of their sites. With the assistance of the details provided by this seo tool, you can get an idea about how to improvise your site's look naturally and how the look can make all the differences in helping your site to receive more traffic. If you own a website, then you must use the Google Search Console, says Google. This seo tool is extremely easy to use, and anyone can use this tool with no restrictions.
Let us now discuss how the Google search console will assist you to optimize your site. All you have to do is to follow and read the below-given information to get to know how important the Google search console tool for your site's optimization and traffic.
Now let's see how you can use Google Consol for the better utilization of the Tool :
Search Appearance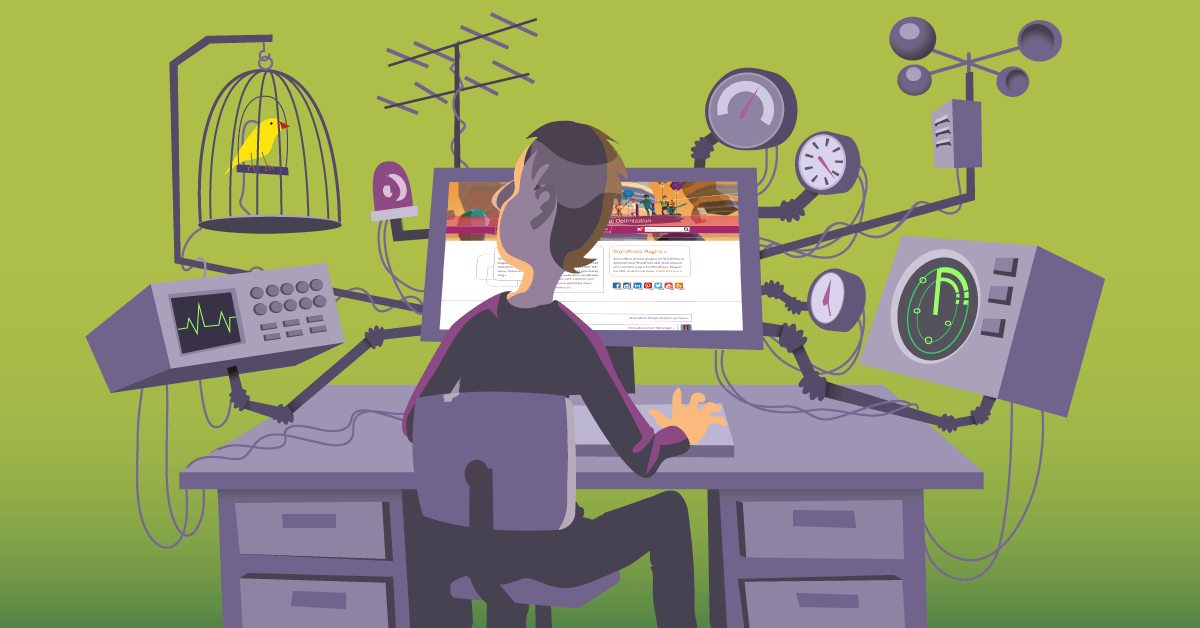 The search appearance is reckoned to be one of the crucial sections of the Google search console. The reason is that this section will uncover how your website looks at the present and how it will disclose the search engine results page. You should contain the following details in this section.
If you think that you do not need seo, then I will tell that without SEO you can Increase Your Website Traffic and help your website to get high quality traffic as I have understood from Neil Patel.
Rich Cards
It is nothing but a new format of search results. To expand the use of mobile to browse the website and explore with Google, you will get a chance to highlight whatever data to design rich cards on the search engine results page for mobile devices. Rich cards are used to uncover the content in a visually appealing format. Rich cards have been in practice since from 2016.  Regardless of working like an organized data, the rich cards appear in an engaging form to drive the audience to the site. Once more viewers are driven to the site, then the site will get more traffic.
HTML
It will provide you the rough detail about the number of web pages added to your site and number of web pages Google Crawler has blocked. If you do not want to index some web pages, you can eliminate those pages in this section. You should know something about your robots.txt file located on your sitemap to address what is bringing the issue. Later, you can resolve the issues with specific URLs on the Google search console.
Accelerated Mobile Pages
The accelerated mobile pages are designed on purpose to load HTML pages and JS in a quick time on the mobile devices. As like in Google, you can find this Accelerated mobile pages in Google search console as well. The console will give you the gross count of the AMP pages found on your site. If you see any unevenness in the number, you have to resolve the issue. You can integrate it on WordPress as WordPress has the best features which include AMP 64integration easily. If you do not like WordPress then we are having a set of Alternative to WordPress for you to see and find the best one.
You have to do as per what is mentioned below for the accurate setup of your site,
Design webpage that is comfortable with AMP specification
Organize AMP at a precise URL on the main site
Examine the URL via the AMP test tool for confirmation
Highlight the content with structured data and check the AMP report for crucial errors in the console
Search Traffic for search engine optimization
This is the most important section, and this section uncovers the current status of your site. The search traffic has some subsections, and you have to enhance those to increase the traffic to your site. You can also add Schema to your website to increase the visibility but if you do not know how to install schema in your website then read our guidelines here.
Search Analytics Report
This is very important as it reveals the details of how your site is getting ranked according to parameters like click-through rate, backlinks, geographically and more. The analytics report will let you know the total number of clicks and impressions per keywords, position per keywords and filters to refine the details. By knowing all these details, you can able to know which keywords look more influential and what kind of keywords are getting you more visits.
Links to Your Site in Google Search Console
From this section, you will get to know about the number of backlinks and keywords used for backlinks. This section will let you check the quality of your backlinks, and hence you can identify which a good connection is and which a bad relationship is. You should connect your site with good backlinks so that it will boost your website's search engine optimization ranking. If you do connect your website with productive backlinks, your site will receive more traffic through users that reach your site through backlinks.
Internal Links to Increase Your Website Traffic
Google makes use of the internal links to a web page to rank the unfavorable pages on a site. This constructs the search ranking of the unfriendly pages. Through the internal links, you will get to know about the pages that are rich with content and information and this will help you to do better search engine optimization. The constant check links will indicate the existence of the internal pages and search engine optimization. If you did not find the page, you have to resolve the error with 301 redirects.
Mobile Usability
This section addresses the issues that your clients have been facing when they access your site on mobile device. This section reports problems like substance, pictures more extensive than the screen or content is too little to read, extremely close components and more. If accessing the site through the mobile device is increasing, mobile usability is mandatory for good ranking. The demands and challenges set forth by the mobile usability should be gratified to improve the Search engine optimization and customers' experience.
Crawl for search engine optimization
It is a GSC menu that designs a good report about how often the Google's bots crawled your site and the last time when your site was crawled by Google's bots for errors, sitemap robots, broken documents, URL parameters and pages on the site. The crawl menu comprises the significant fetch as Google tool.
Crawl Errors
It is nothing but Google will keep you informed whether or not they are receiving any issues when they crawl a page on your site. Getting to know the crawl errors is a good thing when you attempt to rank a page even not having more looks. The crawl errors include URL navigating to the non-existing or irrelevant page, 404 errors, blocked URLs for Googlebot-Mobile and server errors. If you fix the above mentioned errors, the search engine optimization of your site will be moved to a reasonable extent. If your website is too slow, then your majority of ranking will be loose, so you need to optimize your website and speed up it then I should suggest you look over my article which discusses the WP rocket with Cloudflare integration.
Crawl Stats
The crawl stats report will indicate the crawled pages of your site, kilobytes downloaded and time consumed to load a page. The webmasters can make use of these crawl stats to enhance the functionality of their site, get to know the speed of their web page and frequently load a new and unique content to attract more users.
If you do the things mentioned above correctly, the Google search console tool will surely help you get what you want. Yes, you can get more traffic to your site by using the Google search console in a right manner. Undoubtedly, Google Search Console is a principal tool for all the digital marketers, business experts, and SEO experts that are looking to improvise the traffic, visits and search engine ranking of their sites.