WordPress Alternatives CMS for 2018
WordPress is no doubt best and effective for the website customization, blogging, seo service. WordPress is an open source platform and it is best for the management and also can be customized easily by an expert developer. However these days there were several theme developers are providing pre-built with demo content for the newbie blogger or website owner who can customize according to their need. But if you don't like WordPress and want to try alternative of WordPress then I have good news for you that you will get the list of Content Management Platform which is also popular these days and used by millions of people. WordPress is also a part of Website Builder among the thousands of other website builders.
In this article, I have highlighted some of the best alternatives to WordPress CMS which might be attractive to you.
1. Joomla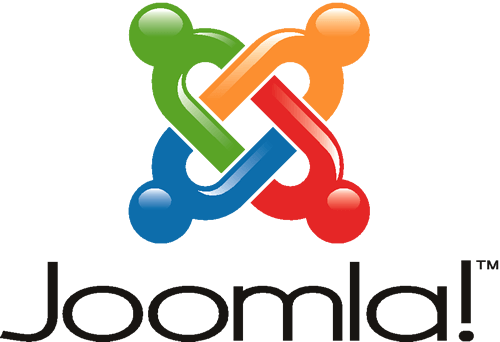 Joomla is one of the best CMS which is being released on 2005 if you are looking for the alternative to WordPress, like WordPress it also provides the flexibility in customization and writing your blog easily. Moreover, it is also competitive to WordPress CMS. Joomla is open source and comes up with lots of SEO tools which increase the functionality of the website. Joomla provides a robust management system for the Admin to give power to the contributors which you can find here in detailed. WordPress is having 60% market shares but Joomla is holding 6.7% market shares.
Benefits & Features:
It is Built-in features for managing users and communities inside Joomla.
Joomla supports multilingual.
Joomla Provides high core security.
Joomla comes with a built-in cache management feature, which will boost your Joomla site's speed and performance.
Joomla CMS is completely free, but you may need to buy some of the premium extensions or plugins..
It is having a Simple editor to add your content.
The powerful and User-friendly admin interface will help you to work easily.
2. Drupal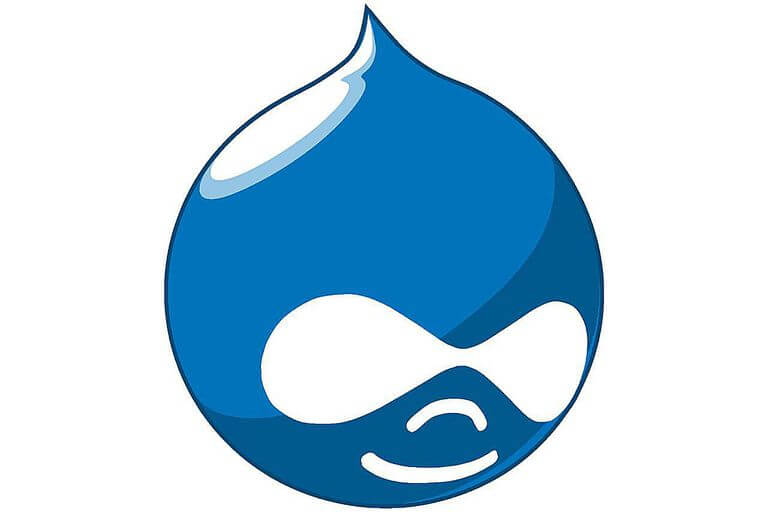 WordPress no doubt one of the best but for the business purpose or setting up the e-commerce website, you need to move to Drupal CMS as Drupal platform provides the customization for making the e-commerce website with a lot of functionality but it needs technical knowledge for coding and making the function work. In one word I can say that Drupal Platform is the best for customized eCommerce websites.A developer can make a High-Quality website over Drupal Platform. As like WordPress Drupal also having several powerful plugins so you can not feel that only WordPress is the only platform where it makes easier but also Drupal does.
Benefits & Features :
The drupal platform is open source software.
SEO-friendly Platform helps to make the owner more flexibility to get a higher ranking.
Drupal is Mobile Friendly so the website built comes up with the responsive view.
Drupal is highly customizable for features, operation , layout, and design and for developers it is best to provide what client needs.
Drupal comes up with extensive API support which gives the developer to develop the customized platform.
3. Ghost
John O'Nolan a former employee of WordPress have launched Ghost and it is a straightforward blogging platform and it is said as the Best Blogging Platform with a minimal user interface. Ghost is dedicated to Blogging platform and used for the blogging. Ghost uses Markdown instead of the visual WYSIWYG editing. Ghost comes up same as like WordPress as self-hosted open source and host on Ghost server. Ghost also user-friendly and extremely developer-friendly. The most attractive part is that Ghost is having inbuilt backup features so you don't have to worry about the sudden crash.
Benefits & Features :
Ghost comes up with subscription management as well as RSS feed integration.
Ghost provides a simple way of managing users and administrative tools for managing the roles and permissions.
Ghost Uses Markdown, an advanced simply plain text formatting text that can be used for converting content into well-structured HTML.
Ghost is having the inbuilt mobile responsive support called AMP ( Accelerated Mobile Page).
 

4. Squarespace
Squarespace is having less flexibility, but all plugins or tools and features are closely controlled, monitored and tested to ensure they are up 100% of the time.
Shopify
Magento
Concrete5
Webydo
Jekyll
Blogger
Craft CMS
Grav
CMSMS
PrestaShop
PageKit
Bolt CMS
Fork CMS
Medium
TypePad
Subrion